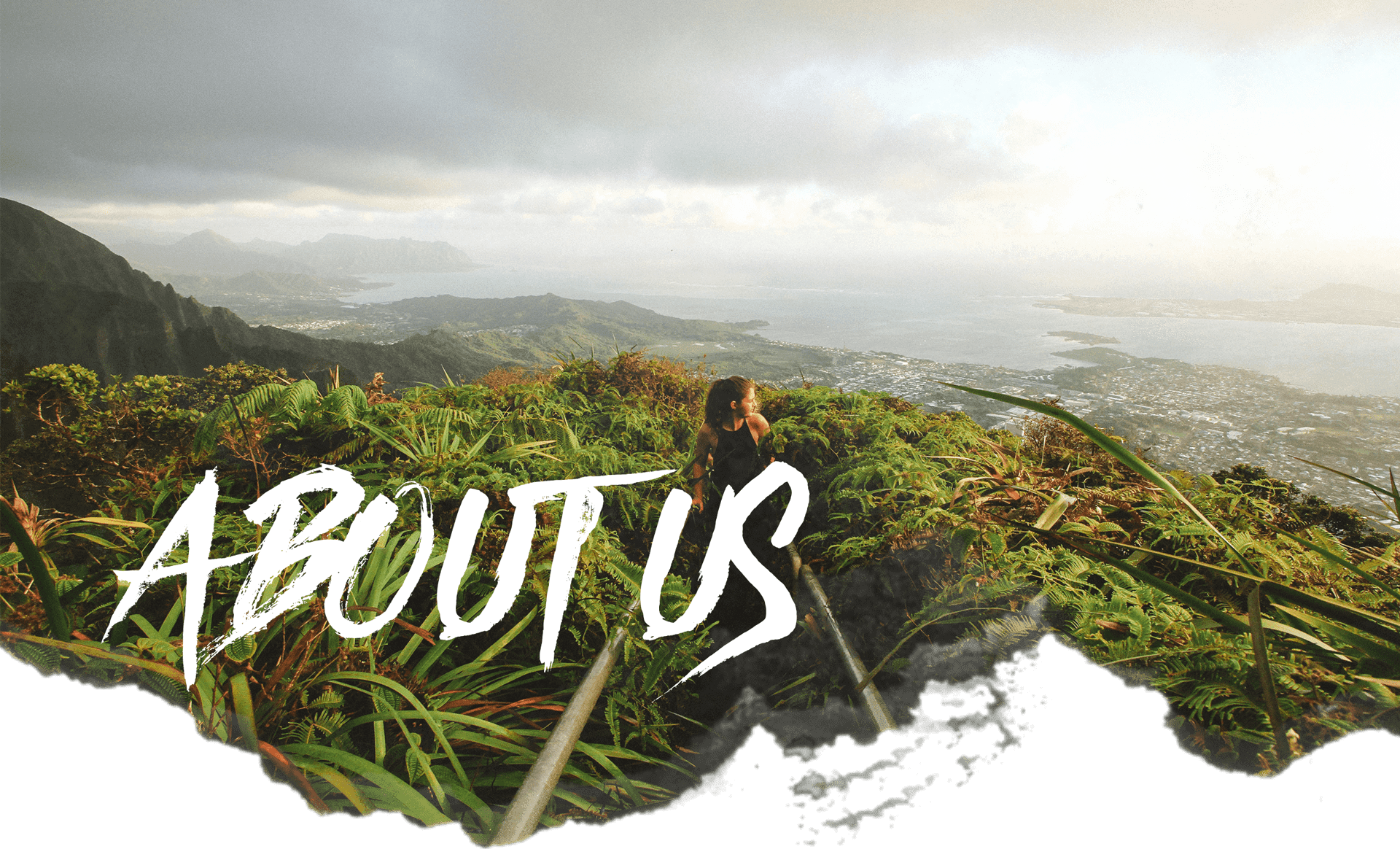 THIS IS OUR HOME
tioh.co stands for This Is Our Home - the 'co' is for community.
Here, we live life with no regrets. We experience everything we possibly can, and don't look back. We challenge what is considered normal, and we create moments that last forever.

We're connecting people all around the globe, helping them discover people, places and cultures.

Our logo has been designed to reflect our message, as the 3 birds represent freedom and community - having the power to fly in your own direction and to explore each corner of the earth freely, with nothing holding you back.

For us, true happiness is waking up every day knowing you are living the life you want to, and just as importantly, where you want to.
We are a community of travellers, explorers and everything inbetween, dedicated to changing our lives and the lives of others around us.

This is our home, and when you're ready, it's yours too.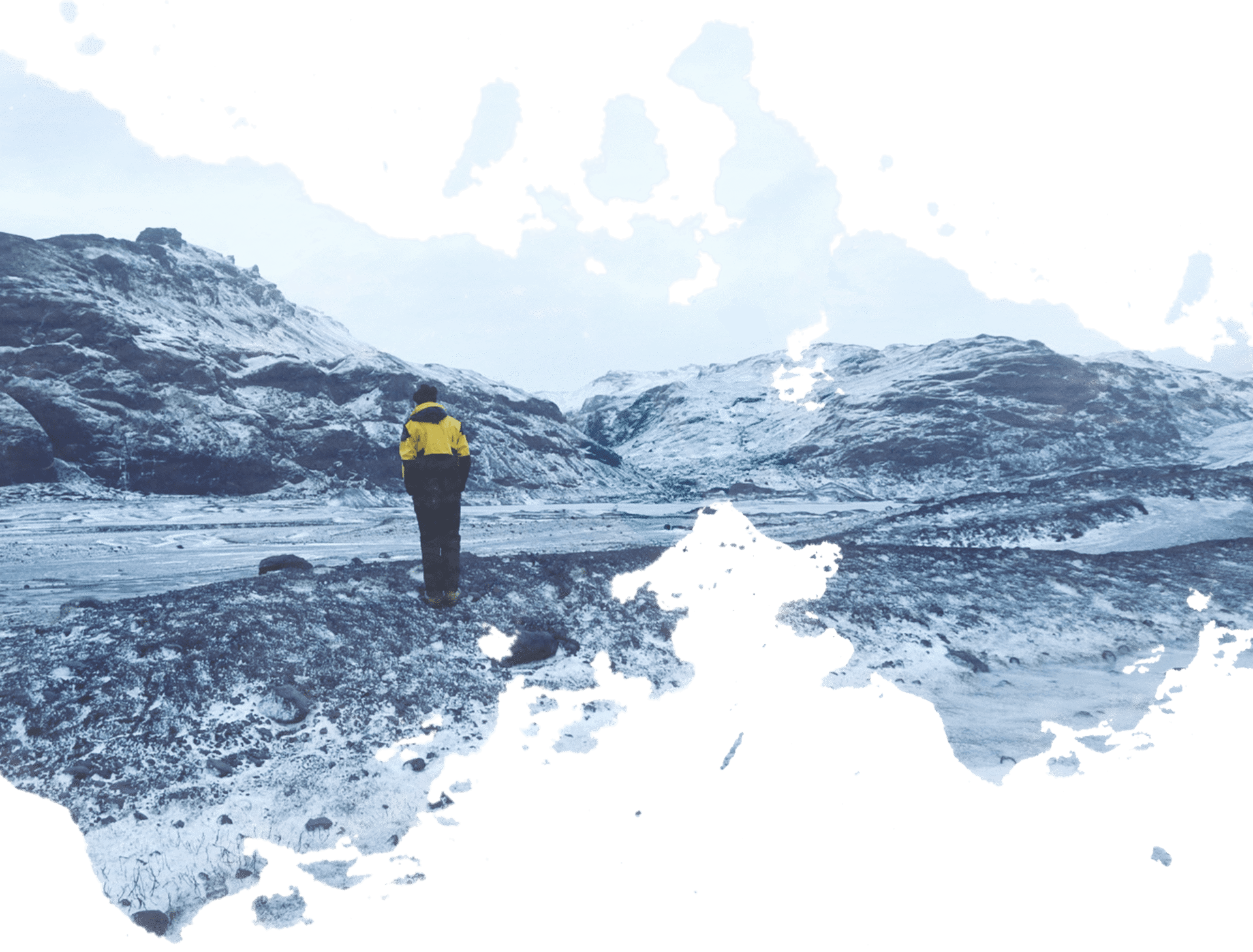 SEE EVERYTHING | DO EVERYTHING
Here at TIOH, we know that life is not just about waiting for the weekend; it's so much more than that. See everything. Do everything. Once you start doing, and stop waiting, you will be rewarded by some of the most memorable moments of your life. Capture those moments, and hold onto them forever. You will only ever regret the chances you didn't take.

Every moment we live through in our distant lives, will eventually turn into a memory that will fade. Live for the moments you can't put into words, because it's those moments that will take the longest to fade.

Live for the experiences. Live for the moments you will remember forever.


Our Team
We are a small team, made up of travellers and adventurers from around the world. If you're interested in getting involved, feel free to get in touch.

We're always looking for motivated, talented guys and girls to join the team. If you're a student, dropout or teenager, we don't mind at all. Half of us are too. As long as you've got the talent and the motivation to make an impact here, we're interested.
Get in touch
We have a few different options for getting in contact with us:
General:

team@tioh.co

Orders:

orders@tioh.co

Share your moments:

moments@tioh.co
We look forward to hearing from you!
We will never send you spam.

But we will send you exclusive discounts, things we think will get you stoked, and results from our flight giveaways.
What size is right for you?
We have designed these to fit perfectly to your wrist - so they should not be too tight or too loose. Measure your wrist using a piece of string or a tape measure, to get the circumference (distance around the wrist).
Small : 4.5 - 5.5 inch wrist
(11cm - 14cm)
Medium : 5.5 - 6.5 inch wrist
(14cm - 17cm)
Large : 6.5 - 7.5 inch wrist
(16cm - 19cm)
Extra Large : 7.5+ inches
(19cm+)
We do accept returns, but to minimise the need for you to return anything, please do take the time to size yourself correctly. This will save you stress and will make the unboxing that much sweeter!
You need to add a bracelet!
YOUR BUCKET LIST
You're more likely to do something if you write it down...