SEE EVERYTHING  |  DO EVERYTHING

MOMENT BRACELETS
HERE FOR THE MOMENTS
tioh.co stands for This Is Our Home - the 'co' is for community. We are a tight community of travellers, explorers, thrill seekers and everyone in between.

The reason we created TIOH was to inspire a movement that would change the way people live their lives. To start living for the memories, the experiences, and the story.
For us, true happiness is waking up every day knowing you are living the life you want to, and where you want to.
Learn more about our goals here
SEE EVERYTHING | DO EVERYTHING
Experience everything you can in life.

Our Moments Bracelets are daily reminders to see everything and do everything that you can. If you catch yourself sitting at your desk, staring into space, take a little look down at your wrist.

There is so much to see in this world, and the only currency we cannot get back is time.
Capture moments that will last a lifetime.
They are the only things that can truly last forever.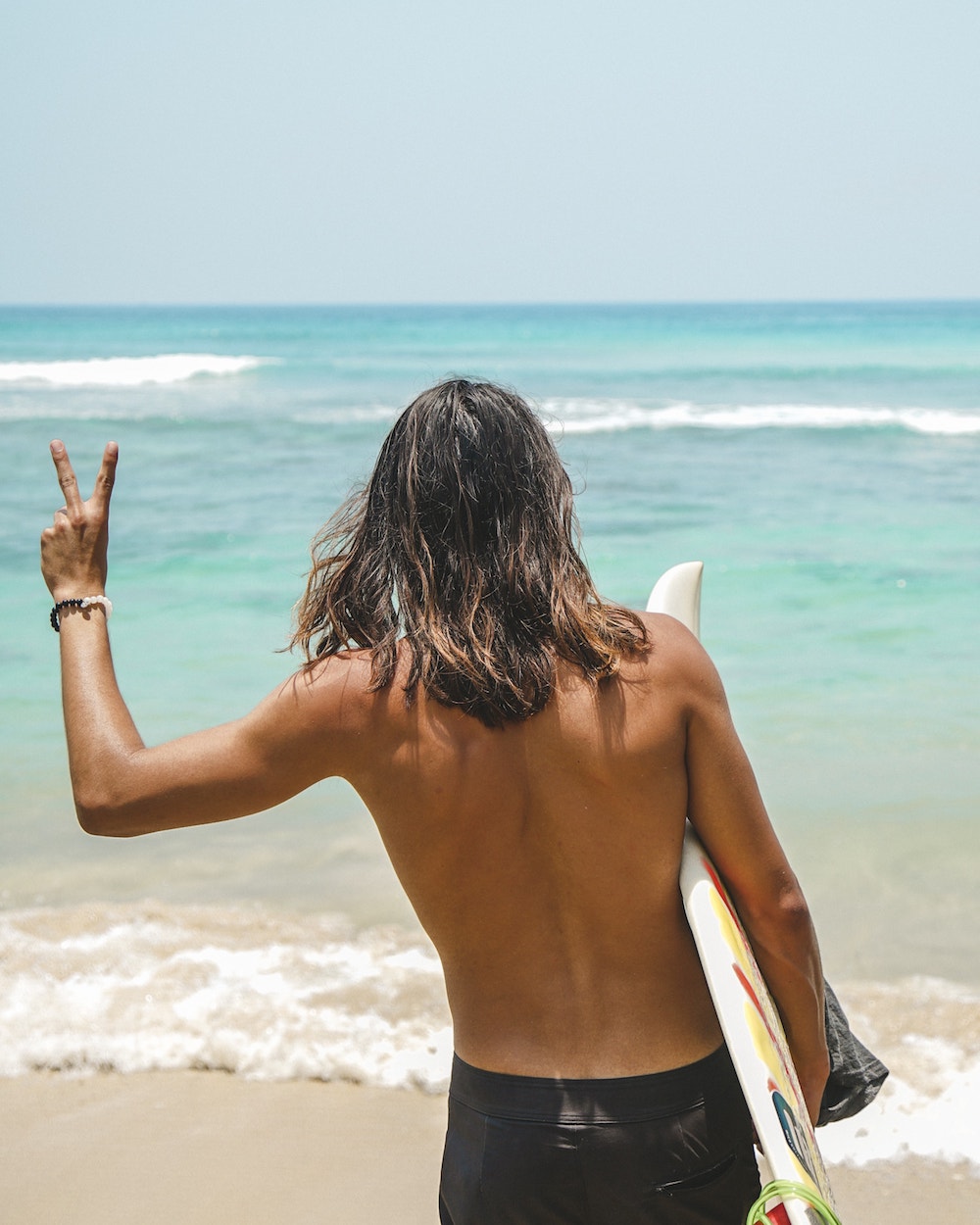 We will never send you spam.

But we will send you exclusive discounts, things we think will get you stoked, and results from our flight giveaways.
What size is right for you?
We have designed these to fit perfectly to your wrist - so they should not be too tight or too loose. Measure your wrist using a piece of string or a tape measure, to get the circumference (distance around the wrist).
Small : 4.5 - 5.5 inch wrist
(11cm - 14cm)
Medium : 5.5 - 6.5 inch wrist
(14cm - 17cm)
Large : 6.5 - 7.5 inch wrist
(16cm - 19cm)
Extra Large : 7.5+ inches
(19cm+)
We do accept returns, but to minimise the need for you to return anything, please do take the time to size yourself correctly. This will save you stress and will make the unboxing that much sweeter!
You need to add a bracelet!
YOUR BUCKET LIST
You're more likely to do something if you write it down...